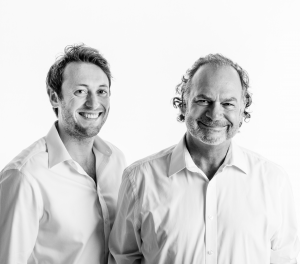 Rollie Attard Named Panaz CEO
LANCASHIRE, UK—Rollie Attard will be superseding his father, Tony Attard, as Panaz Ltd.'s new Chief Executive Officer. Tony will become Chairman of Panaz Holdings after leading the firm for 35 years. As Panaz's new CEO, Rollie will be…
Read more.
May 18, 2022
Kravet Recognized as a US Best Managed Company
Woodbury, NY — For a second year running, Kravet Inc. has been selected as a 2022 'US Best Managed Company' by an external panel of judges.
The program recognizes outstanding U.S. private companies and the achievements of their management teams.
The 2022 designees are U.S. private companies that have "demonstrated excellence in strategic planning and execution, a commitment to their people and fostering a dynamic, resilient culture, as well as strong financials," according to the two sponsors, the two sponsors Deloitte Private and The Wall Street Journal.
. "This year's designees continued to propel their businesses forward by prioritizing purpose, investing in their workforces, and demonstrating their commitment to diversity, equity and inclusion," the sponsors say.
Cary Kravet, CEO of Kravet Inc. says, "It is an honor to receive this award for the second year in a row. To be selected among the many other incredible companies is a testament to our entire team. The Kravet mission has always been to be a resource to the interior design community and that includes our employees. After over one hundred years of dedication to these core constituencies, we hope to continue this legacy of service for another century."
Kravet joins a global ecosystem of honorees from more than 40 countries recognized by the Best Managed Companies program.
About the Best Managed Companies Program
The Best Managed Companies program is considered a mark of excellence for private companies. U.S. designees have revenues of at least $250 million. Hundreds of private companies around the world have competed for this designation in their respective countries through a rigorous and independent process that evaluates four key criteria in their management skills and practices — strategy, execution, culture and governance/financials. U.S. program sponsors are Deloitte Private and The Wall Street Journal.
About Kravet Inc.
Kravet Inc., established in 1918, is one of the premier resources and industry leader for home furnishings, available exclusively to the trade. A fifth generation family business, Kravet Inc. has grown to offer fabrics, furniture, wallcoverings, trimmings, carpets and accessories. Continued commitment to innovation has helped the company transform from a small fabric house to a global leader, representing brands and designers from all over the world. Kravet Inc. owns Kravet, Lee Jofa, Brunschwig & Fils, GP & J Baker and Donghia, and distributes a series of other high market brands. Kravet Inc. also offers an edited collection of high end products across all categories for the home through CuratedKravet.
May 11, 2022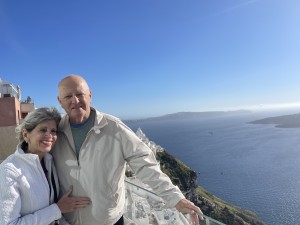 Former Calico Chairman & Owner Roy B. Simpson Sr., 98
IN REMEMBRANCE OF ROY B. SIMPSON, SR. by Jan Jessup Those who have been with Calico for more than eight years will remember Roy B. Simpson, Sr., the former Calico owner and Chairman of Everfast, Inc. Roy died on December 24, 2021, at age 98.…
Read more.
April 7, 2022
Hometex is New Turkish Textile Exhibit
ISTANBUL—The second half of 2022 is loaded with international textile fairs. Hometex is the new name for the fair formerly known as Evteks. Hometex is now sponsored by Tetsiad, Association of Turkish Home Textile Industrialists and Businessmen…
Read more.
April 4, 2022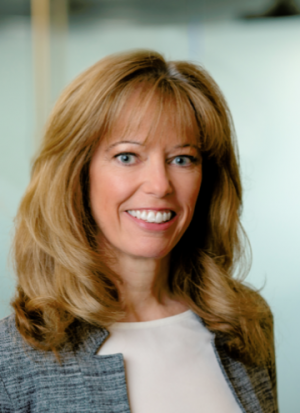 Tulloch Joins KB Contract
ROSWELL, GA — Carlotta Tulloch has joined KB Contract as Vice President, brand development, a new position, according to Dee Duncan, president/CEO.
Read more.
March 24, 2022