Latest News
---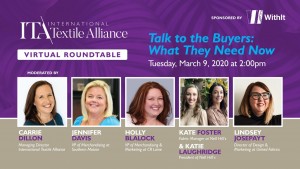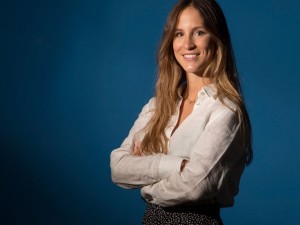 Photovoltaic
MADRID--Ana Rodes, an industrial engineer, has developed a way to integrate solar cells into woven outdoor textiles which can be fabricated into awnings and umbrellas. This story was recently released in El Pais, the Spanish newspaper. The innovation…
Read more.
March 10, 2021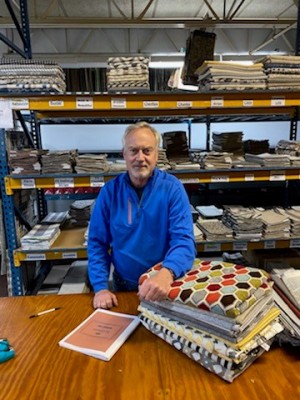 American Decorative Fabrics' Jack Cobb Remembers 'King' Don Eng
"The most respected person that I have ever worked with."
GREENSBORO, NC—Much has been written about the recent passing of Don Eng, a beloved mentor to many who got their stripes working for Collins & Aikman about 25 years ago. C&A is of course a defunct American textile relic of the past. F&FI wanted to…
Read more.
March 10, 2021