Latest News
---
Marzotto Lab Launches Marzotto Interiors
VALDAGNO, IT—Marzotto Lab, a division of Marzotto Group has merged the Prosetex and Redaelli Velluti brands under the new brand of Marzotto Interiors according to Luca Vignaga, CEO, Marzotto Lab. Marzotto Interiors now offers a wide interior fabric…
Read more.
June 20, 2022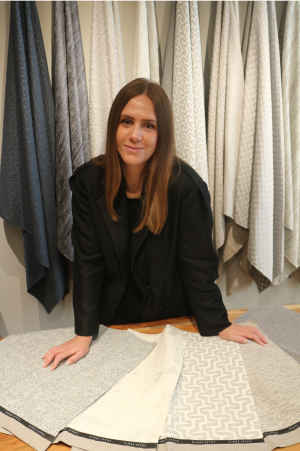 Panaz Holdings Buys Chase Erwin; Stonnell Named CEO
LANCASHIRE, UK--Panaz Holdings has acquired Chase Erwin, a residential fabric editeur based in London. The purchase price was not disclosed. Lauren Stonnell has been named CEO of Chase Erwin. She was previously General manager of Chase Erwin for four…
Read more.
June 10, 2022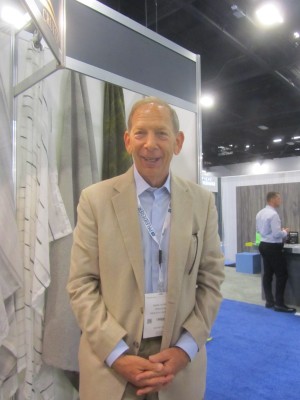 Teppel Buys Samelson Chatelane
NEW YORK—Mark Teppel, President of Charles Samelson Inc. the converter, has purchased 100% of the company from Harry Samelson as of December 31, 2021. The purchase includes ownership of Chatelane and Coral Fabrics divisions. The purchase price was not…
Read more.
June 10, 2022