Latest News
---
Baydar Leaves Aydin, Joins Karesi
ISTANBUL—Dr. Mevlut Baydar has left Aydin Tekstil, a major upholstery and ticking producer, in order to join RB Karesi Tekstil Co. as chief marketing officer for all export operations. Baydar says Karesi is one the largest producers of fashion fabrics…
Read more.
November 1, 2018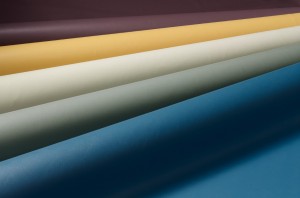 Eduratex New Product Line Beats Pink Staining
CORONA, Calif. — Enduratex new product line called Essentials solves the pink-stain problem, which can often occur in outdoor and marine fabric. "Pink staining has been a large problem for the outdoor and marine markets specifically, although healthcare…
Read more.
October 30, 2018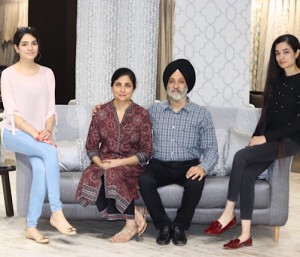 GM Fabrics Celebrates 50 Years in Decorative Fabrics Business
New Spacious Location Close to Mumbai International Airport
By SIDDHARTH VISHWANATH MUMBAI, India -- GM Fabrics, a family-owned textile development and manufacturing company that has evolved as a leading supplier to major global retailers, converters, and editors, celebrates 50 years in business. There are two…
Read more.
October 24, 2018