Latest News
---
Patty Wilson joins Justin David
SAN DIEGO — Patty Wilson joined Justin David Textiles in June as national sales manager. Justin David is a contract hospitality specialist. Wilson was previously vice president, contract sales, for Covington Fabrics. Stefanie Wotton is now responsible…
Read more.
July 8, 2019

Morotti Named General Manager of Limonta Interiors
COSTAMASNAGA, Italy--Stefano Morotti has been named general manager of Limonta Interiors, a division of Limonta SpA. This is a new position for Limonta. Limonta was ranked 33 on the F&FI World's Top 50 Mills in the summer edition,  listed with $20…
Read more.
July 4, 2019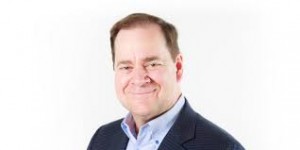 Kravet and Walker Greenbank Make Distribution Deal
BETHPAGE, N.Y. – Kravet Inc. is joining in a new distribution agreement with U.K.-based Walker Greenbank PLC, a luxury interior furnishings group, for distribution of Clarke & Clarke and Studio G brands in the United States. It is available through…
Read more.
July 2, 2019