Latest News
---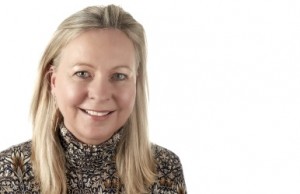 Walker Greenbank Names Montague CEO
Other Positions Filled
LONDON -- Lisa Montague was named on April 10 the CEO of Walker Greenbank PLC, a public company designing and manufacturing wallpaper and fabrics. It trades under several brands including Arthur Sanderson & Sons, Morris & Co., Zoffany, and Harlequin.…
Read more.
January 22, 2020
Bru Textiles Ups its Digital Game With "Digital Textures"
Bru Visualization Suite Offers 100% Computer-Coded Fabric: Lower Cost and Faster Speed Than Traditional Photography
KONTICH, Belgium -- Bru Textiles Belgium, one of the world's largest furnishing fabric converters and distributors, launches the Bru Visualization Suite (BVS). It shows photo-realistic-digital fabrics. "With the ultimate goal to sell more fabrics,…
Read more.
January 21, 2020