Nannucci's' Music For Love' Gains Momentum
February 3, 2021
GREENSBORO, NC--Franco Nannucci, principal of Textile Field Agency loves fabrics but he also loves music for charity!
Proceeds for his 'Music for Love' album goes to two charities including one for Stephen, Damian, and Julian Marley. The charity is for children.
"Having their support and right now a synergy for promotions it's just something unreal, like a movie ... but it is real," Nannucci says.
"This is the video promo that is all over the media in Italy and it starts to be also in Spain, France, and stepping into the USA. A major-label wants to have it even as a total charity cause they find it a genius intuition."
Check it out: 
https://youtu.be/FooWOXNgfMY
Nannucci says he will also promote a corporate campaign, where companies can send the digital album as a gift to their customers.
He also asks that the textile industry support 'Music For Love' through Amazon:
https://smile.amazon.com/ch/81-4873130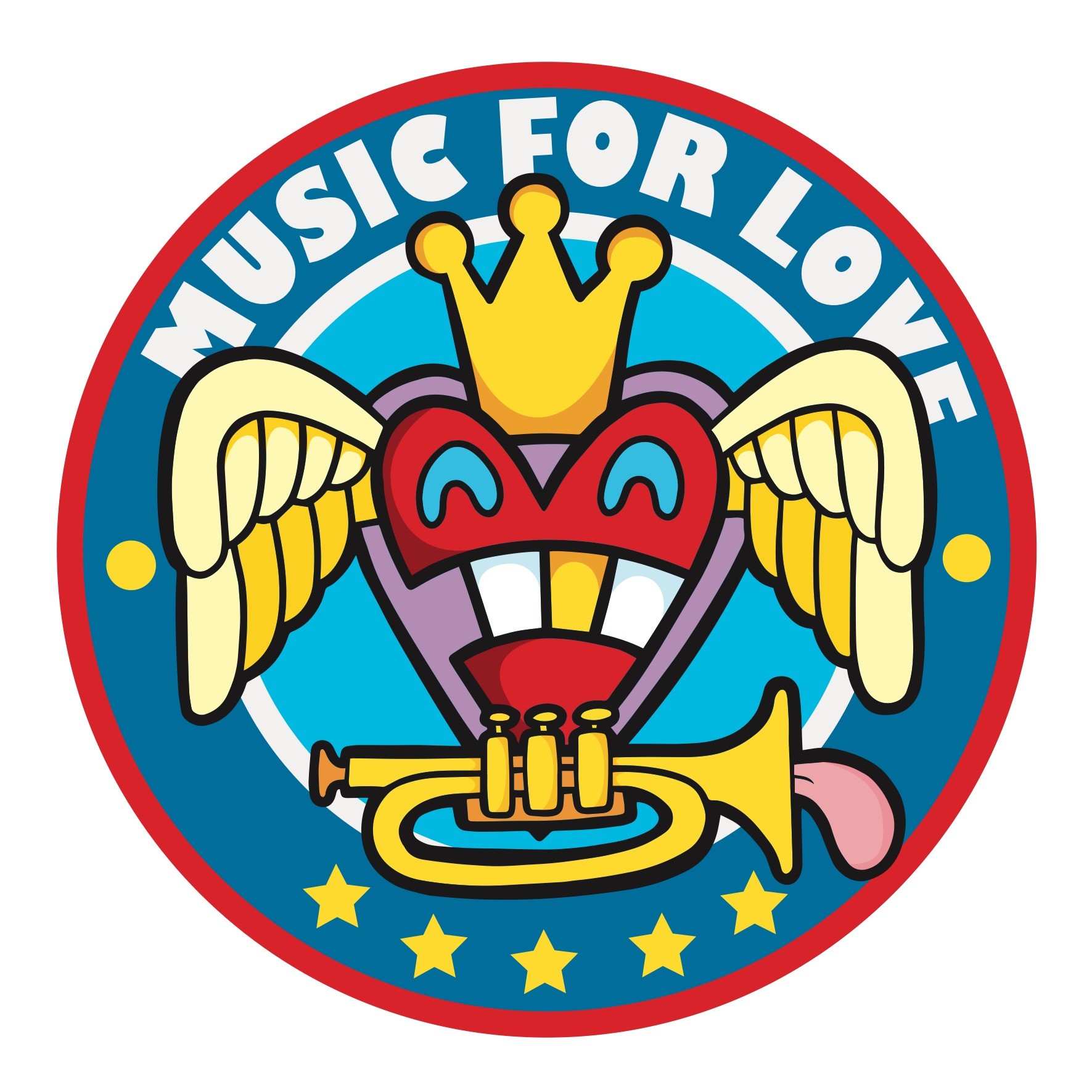 ---