Kravet Promotes Family Members Plus Frank Cauce, John Dull
January 20, 2021
BETHPAGE, NY—As Kravet enters its fifth generation of family management, it is elevating three family members to new executive positions to meet the leadership challenge.
Sara Kravet, Sander Kravet and Daniel Kravet have been elevated to Vice President of Furniture, Vice President of Business Operations, and Vice President of Sales, respectively.
They will continue to grow in their respective departments as the company welcomes new business and constantly evolves with the changing needs of the interior design industry.
Frank Cauce is advancing to Executive Vice President of Sales for Kravet Inc.
He will oversee Kravet's extensive sales force across the country. Cauce has been a part of the Kravet family for more than 28 years and has held various sales positions, both on the road and in sales management. He started with Kravet in 1992 as a sales representative for Miami, the Caribbean, Central and South America. Cauce later moved to New York as the Export Sales Manager, presenting the Kravet brands at international trade shows. Cauce later became the Regional VP of the Florida region, managing the region's showrooms and sales representatives.
He is moving back to New York to Kravet headquarters from his Coral Gables, FL location with his wife Joanie.
Cauce headed up his own sales agency from 1998 to 2012, most of that time representing Kravet. He is well known in Florida and South American markets.
He was instrumental in the opening of Kravet's new freestanding showroom in Naples and more recently in Dania near the previous Kravet showroom at DCOTA.
Cauce is a graduate of the University of Tampa (1988) and is on the Board of Directors at FSU school of interior architecture and design advisory board.
At the same time Cauce moves to his new post, John Dull, his predecessor, will transition to a new role as Executive Director of Sales.
Dull has been with Kravet since 1992 after his graduation from Baruch College in New York. He will also focus on developing sales to the Cruise Line industry, as well as managing Kravet's many represented brands, such as Winfield Thybony and Metaphores. He has more than 50 years of experience in the trade industry.
Sara Kravet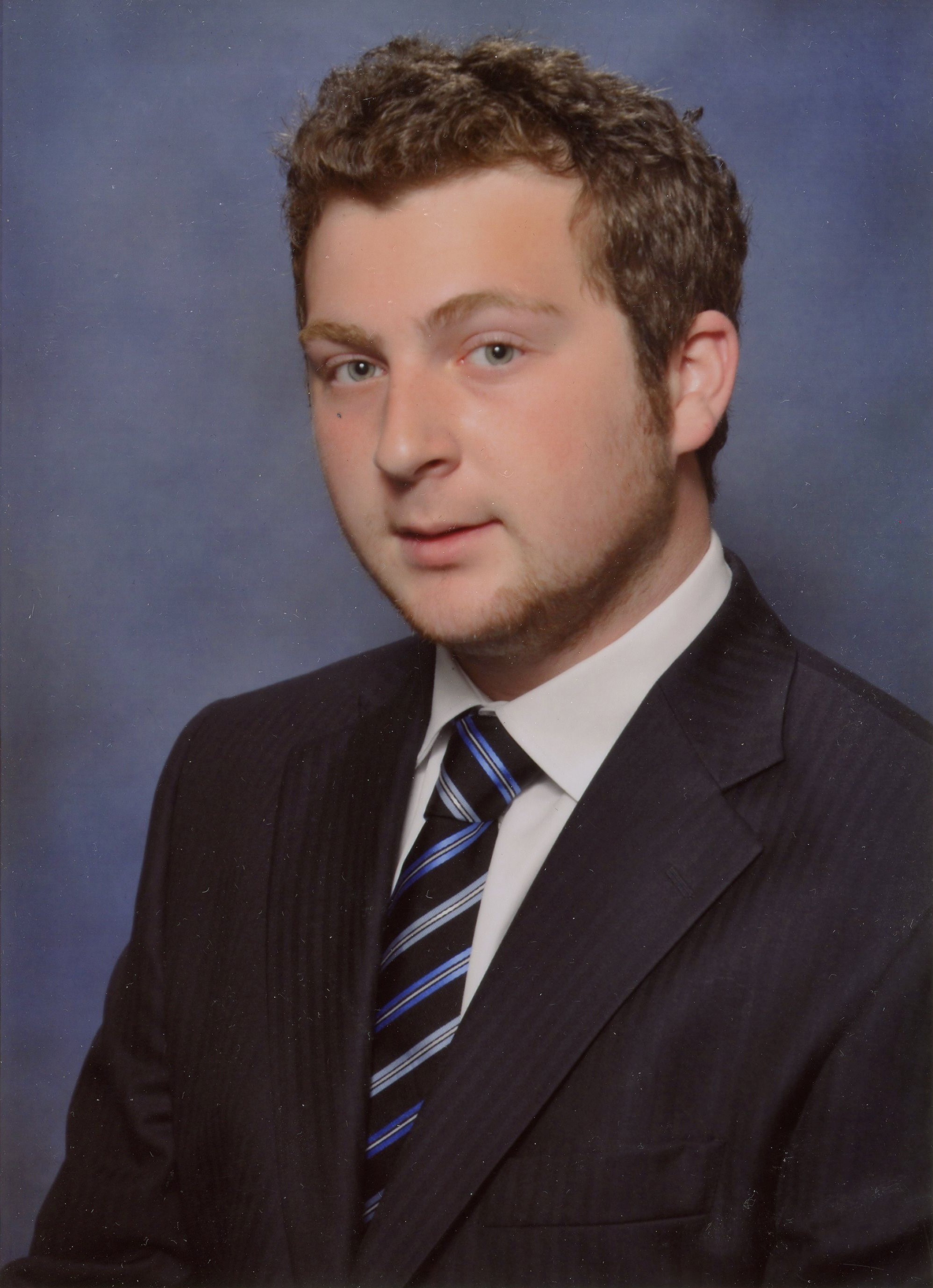 Sander Kravet
Daniel Kravet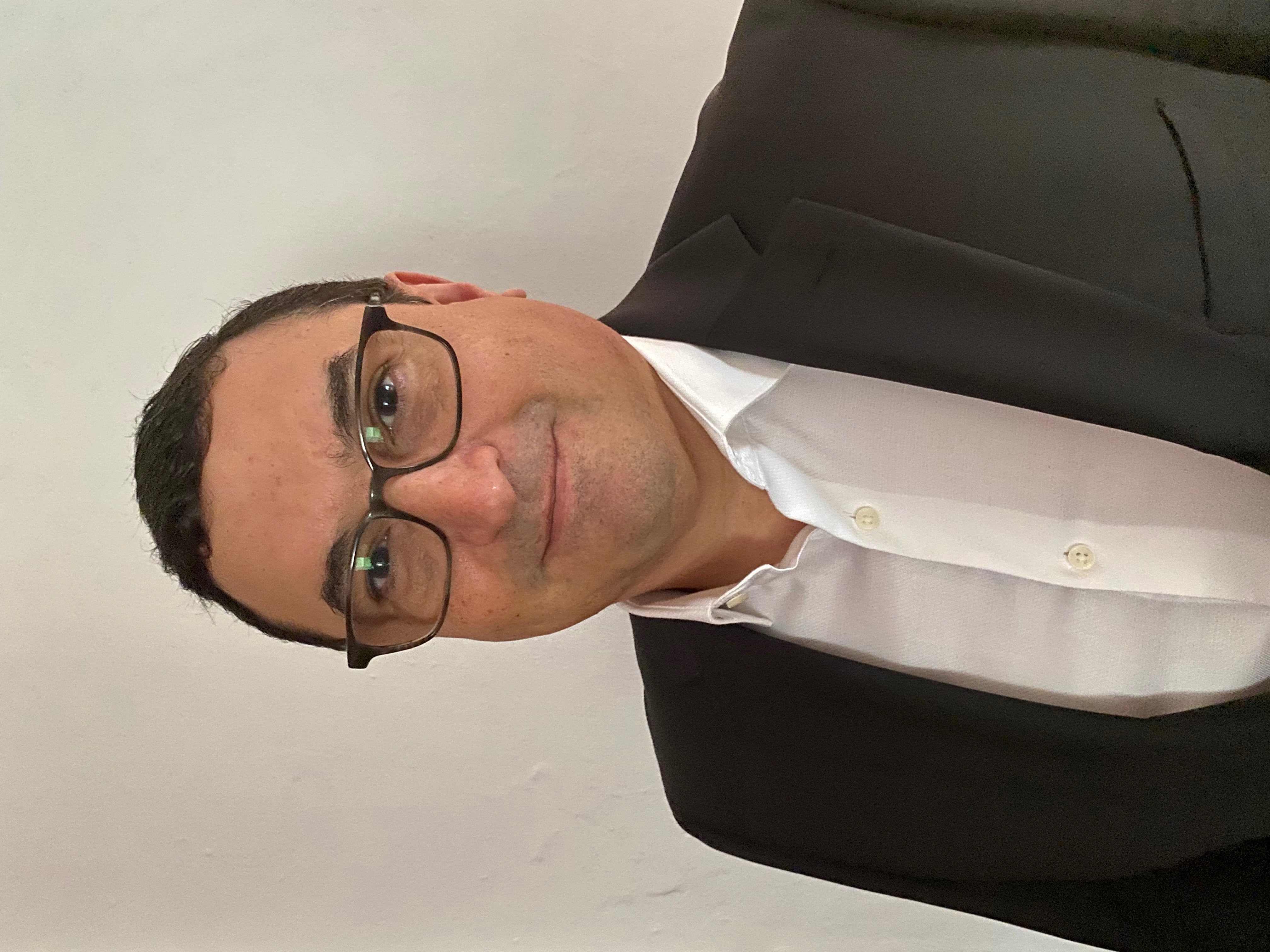 Frank Cauce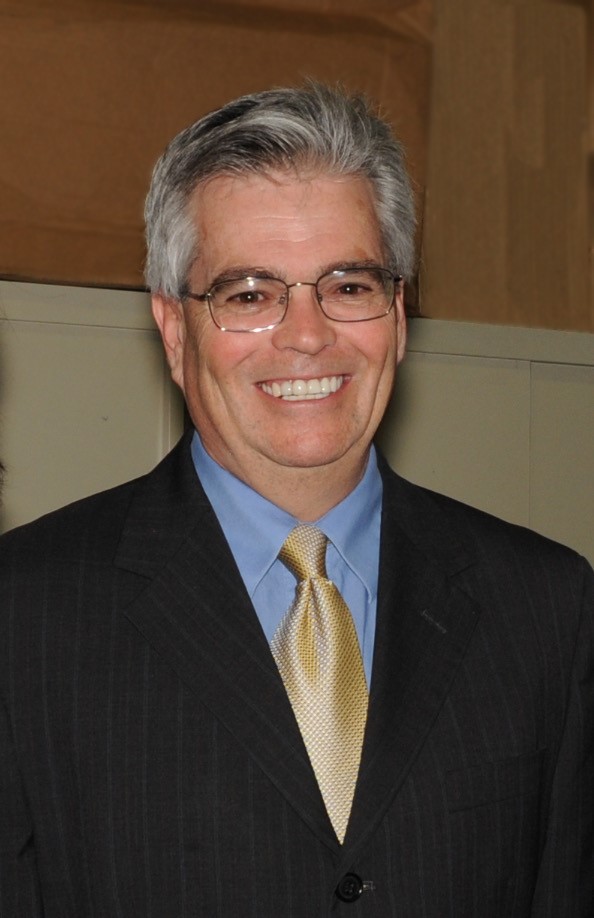 John Dull
---