Glen Raven Shuffles Eight Top Executives
August 17, 2020
BURLINGTON, N.C. – Glen Raven, a global manufacturer of custom fabrics for many industries, has promoted eight executives in its technical fabrics subsidiary, according to the Industrial Fabrics Association International.
The not-for-profit trade association, which is made up of member companies representing the international specialty fabrics industry, reports the new positions began in August.
Glen Raven has two leading brands: Sunbrella and Dickson.
Here are the new assignments.
Mia Alberto, vice president of new products and operations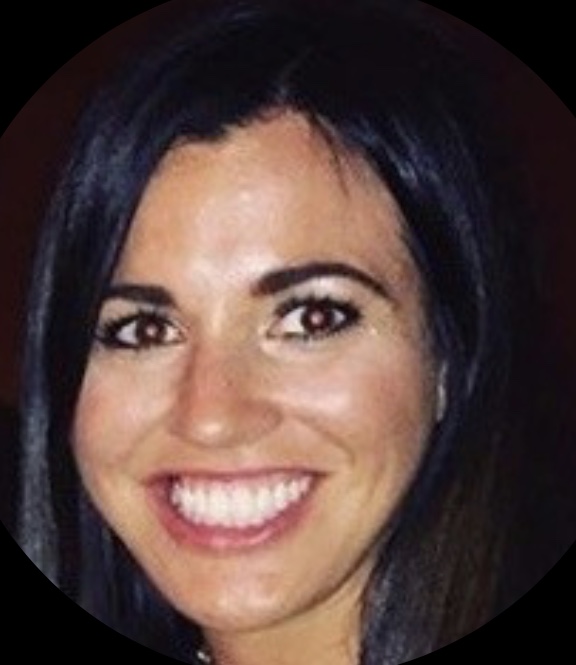 Mia Alberto
Alberto will be responsible for new product commercialization, new product development, and management of the global supply chain for both GlenGuard and Strata. Her previous position was director of operations at Glen Raven Technical Fabrics (GRTF). She has worked at the company for over 11 years.
Rich Lippert, vice president of technical sales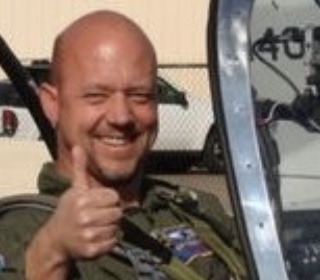 Rich Lippert
Lippert will be responsible for all technical aspects of GlenGuard products. He will be GlenGuard's primary customer-technical liaison as well as represent GRTF on technical-industry committees. His previous position was the GRTF technical director of international business. He has worked at the company for over 13 years.
Cam Arnett, vice president of strategic development



Cam Arnett
Arnett will be responsible for establishing the strategic direction of GRTF. This will include market research, business modeling, strategic initiatives, and others. He was previously a senior business analyst and has worked at the company for over four years.
Halley Smith, director of operations
Smith will be responsible for customer service, planning, and purchasing for both GlenGuard and Strata.
Robert Earhart, director of product development



Robert Earhart
Earhart will be responsible for developing GlenGuard and Strata products. He will also be responsible for technical support and supply-chain partners. He was previously a GRTF product development manager.
Caroline Yates, director of marketing



Caroline Yates
Yates will be responsible for the marketing of the GlenGuard, Strata, and Glen Raven Logistics (GLR) brands. Previously, she was a marketing director and has worked at the company for over 10 years.  
Chris Martin, product development manager
Martin will be responsible for new product development for GlenGuard, which will include woven, knit, and stretch wovens.
Morgan Miller, supply chain manager



Morgan Miller
Miller will be responsible for planning and purchasing of fiber and greige fabrics for both GlenGuard and Strata. Previously, she worked as a supply chain analyst for 11 months at the company.
They will presumably report to Glen Raven President Harold Hill. Glen Raven officials could not be reached for comment.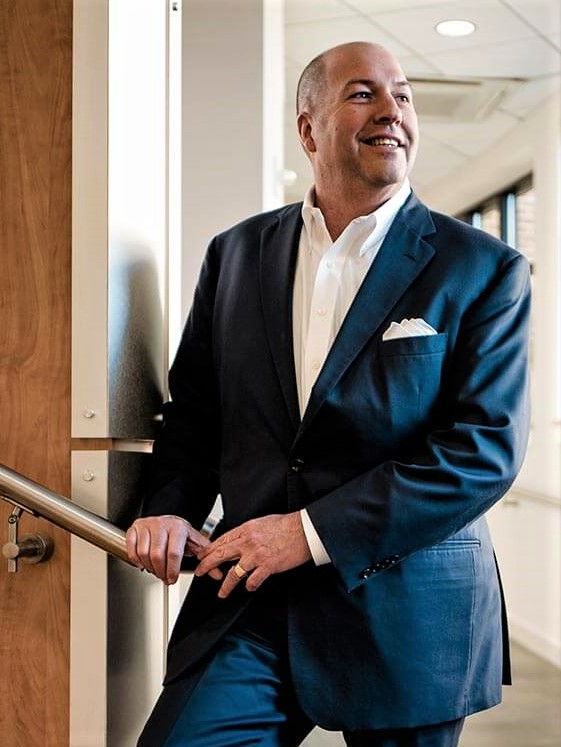 Harold Hill
Glen Raven Inc. is divided into three operating subsidiaries, according to the company website: Glen Raven Custom Fabrics, Glen Raven Technical Fabrics and Trivantage.
Glen Raven Custom Fabrics, makers of Sunbrella fabrics, focuses primarily on awning, marine, furniture, recreational vehicle (RV) and convertible-car top markets. Custom Fabrics also includes the French subsidiary, Dickson-Constant, which produces awning, marine, casual, residential, and specialty fabrics.
Trivantage is the distribution unit that serves the awning, marine and upholstery industries.
For the latest F&FI news on social media, use
#FFINews
to find stories.  
---