Fred Richman, Richloom Fabrics Founder, Dies at 98
July 26, 2020
NEW YORK—Fred Richman, who founded the Richloom Fabrics Group in 1957, which has grown from one store into a multimillion, global operation, died on July 26. He was 98.
It has remained a family-run business for three generations. Richman's son, Jim Richman, is now the company's CEO/ president, while Michael Saivetz, the senior Richman's grandson, is its COO/ vice president.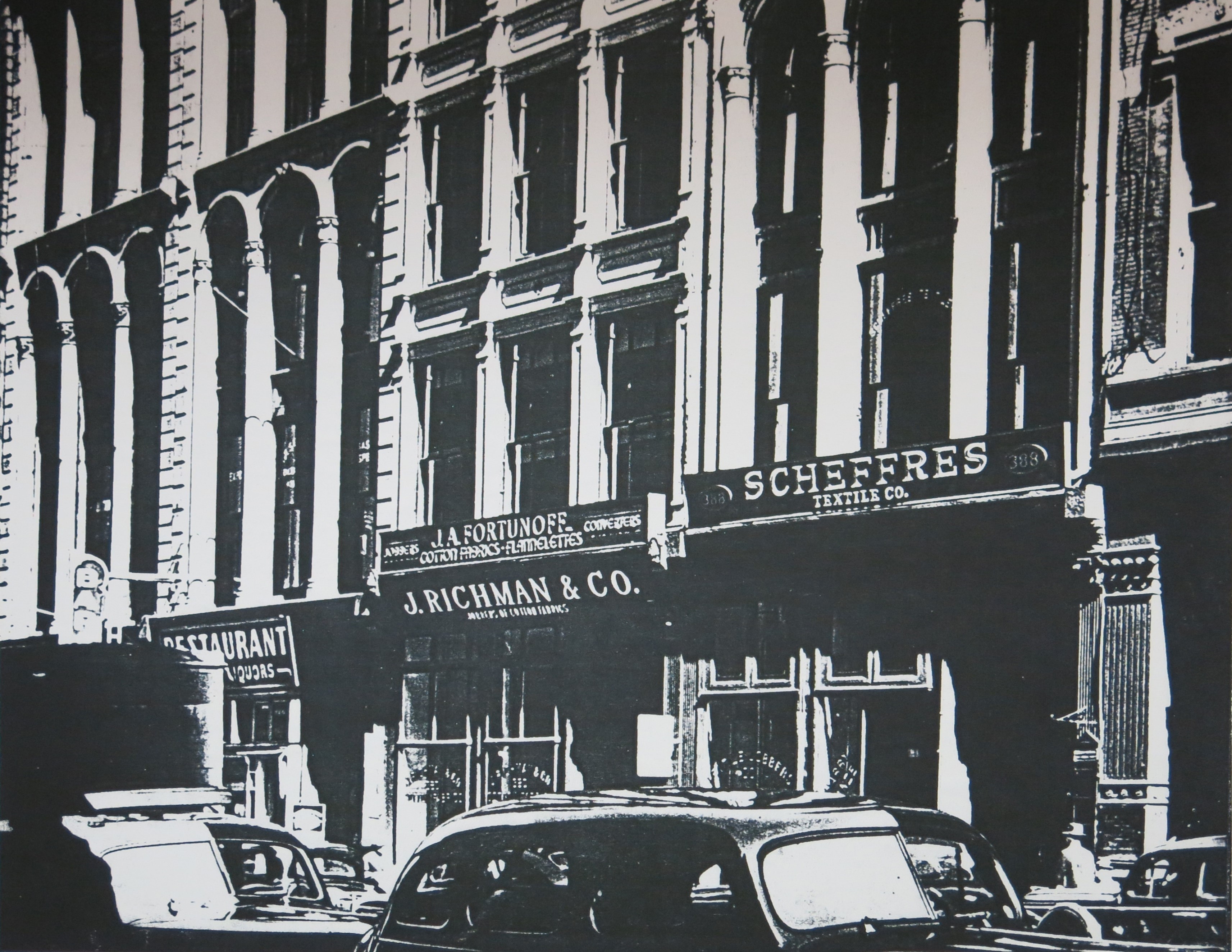 Here is the Richman family store (courtesy of the Richloom website).
Richman was born on July 18, 1922. He attended New York University, and after serving in World War II, worked in his father's textile business.
Richman started Richloom with a $5,000 loan from his father-in-law in 1957. His son joined the company in 1972. Later, Richman retired, but carried the title of president emeritus, and lived in Sarasota, Florida.
He was an avid outdoorsman, mountain climber, and along with his wife, Rita Richman, art collector.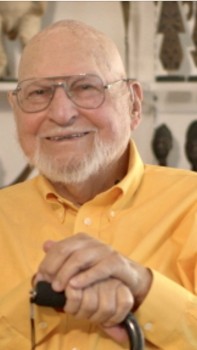 Fred Richman
Under his leadership, and succeeding generations, Richloom has grown into a major global textiles company with operations in six countries.
During the past two decades, Richloom has expanded, most significantly with its Richloom Shanghai Trading company located in Shanghai, China. In December 2019, Richloom bought a mill in High Point, North Carolina, now called Richloom Weaving.
With headquarters on Fifth Avenue here, Richloom is a fabric converter and mill, which supplies the upholstery, decorative jobber, hospitality, over-the-counter retail, casual outdoor furniture, and recreational vehicle industries.
He is survived by his wife of 74 years, Rita. His other survivors, in addition to his son, include a daughter, Carol, and four grandchildren – Saivetz, Aliza Glasser, Jake Richman, and Katie Richman – and five great-grandchildren: Noah, Lila, and Zoe Saivetz and Elliot and Abigail Glasser.
Gifts in his memory can be made at Planned Parenthood (
ujafedny.org/donate
) and the American Jewish Joint Distribution Committee (
jdc.org/ways-to-give).
---