Antonio Casanueva, Textiles Agent Who Pioneered Luxury Design, Dies at 81 in Mexico City
January 30, 2020
MEXICO CITY--Antonio Casanueva, a well-known textiles agent, died January 12 at his home here.
He was 81.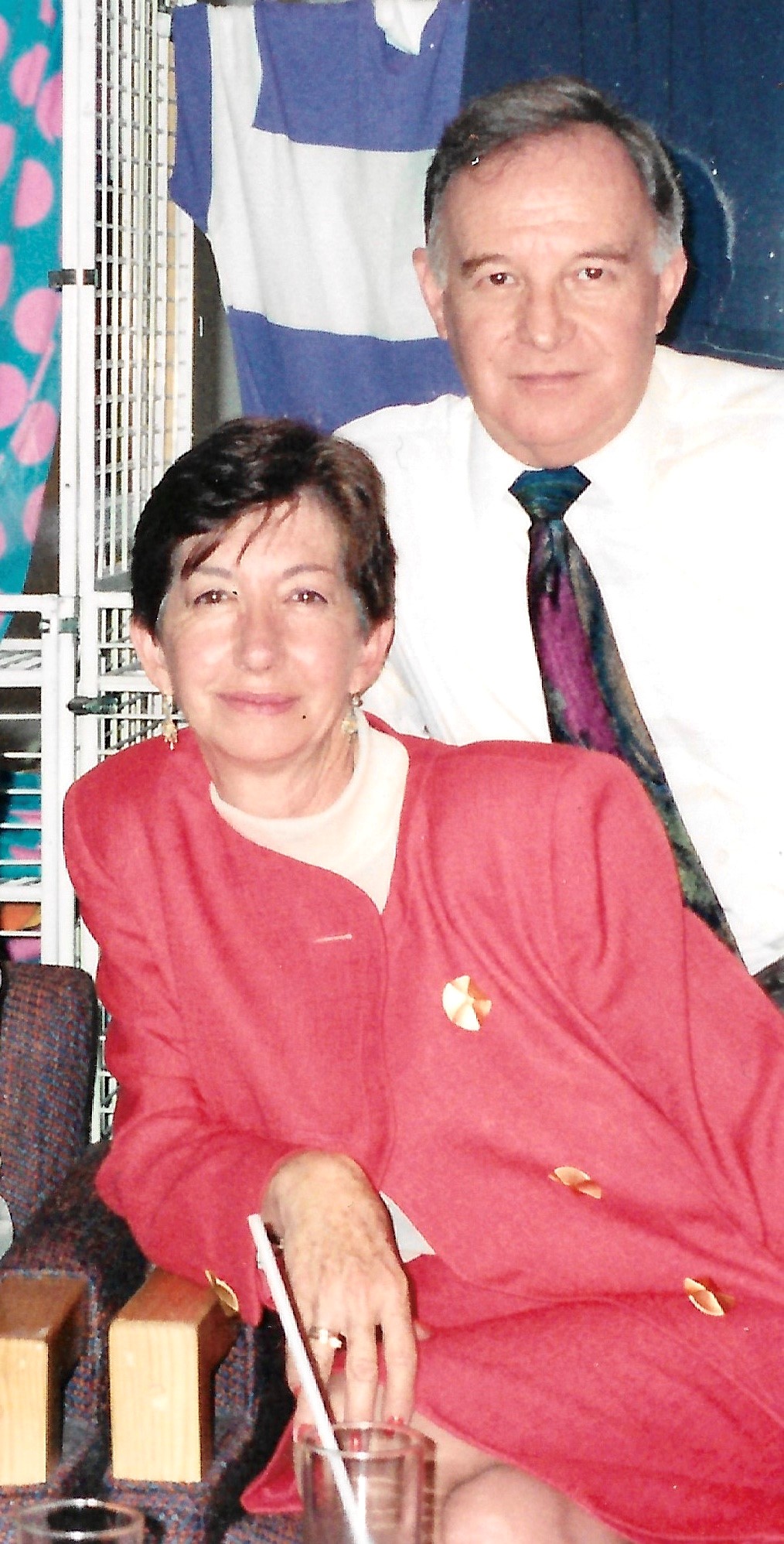 Eleanora and Antonio Casanueva in a submitted photo.
According to his daughter, Fabiola, his greatest passions were dogs, bullfighting, and textiles.
In 1988, he joined JKS Agents (Johnny Keeton Studios) to distribute decoration fabrics in Mexico and continued until his retirement in 2015. He represented brands such as Prestigious Textiles, Textiles Vilber, Mitex, and Textiles el Cid.
"He was a pioneer in the introduction of luxury design in textile retailing in Mexico," his daughter, Fabiola, says. "He implemented innovative ideas such as establishing 'store within the store' in order to promote the sale of luxury decoration brands."
Hitting goals was an important part of Casanueva's success.
"Antonio managed his life by objectives," she explains. "He was always establishing ambitious goals and striving to achieve them. For example, as a young man, almost without speaking English, he traveled to the U.S. and graduated from the international MBA program at Thunderbird School of Global Management (Arizona)." 
Casanueva started in the textile world in 1974 as operations manager for Polifil, a Mexican polypropylene thread producer. He managed Polifil's plants based on a philosophy that textile marketing begins in the production plant and that operations must work with sales and marketing to better serve customers.
Before "just-in-time" was introduced in Mexico, he established an innovative production system with a short manufacturing cycle that responded quickly to the market. He developed leading polypropylene brands such as Pliana.
Casanueva eventually was named export director of Polifil. In 1986, Mexico entered into the General Agreement on Tariffs and Trade (GATT, now OMC). Casanueva understood that international trade was the future for Mexican companies. He traveled the world making the Pliana brand well-known and succeeded in exporting more than 70% of Polifil's production.
His daughter remembers her father not only as a dedicated executive but also as a man capable of forming a values-based family, which he did with Eleonora Fernández, his wife of more than 54 years. They raised two children, Fabiola and Antonio.        
---