Exhibition: Kravet Archive Spotlights Historical Textiles at New York School of Interior Design
Textile archive includes Egyptian Coptic textile fragment from 2,200 years ago
August 20, 2019
NEW YORK -- Kravet Inc. will showcase its comprehensive textile archive at a curated exhibition, Pattern and Process: Selections from the Kravet Archive, from Sept. 5 to Nov. 27, at the New York School of Interior Design.
"We hope these incredible materials serve as a source of inspiration for the next generation of interior designers,"  Ellen Kravet, chair of the NYSID Board of Trustees, says in a statement.
The Kravet archive documents the history of textile manufacturing dating back centuries and from cultures across the globe, including an Egyptian Coptic textile fragment from 200 B.C.
This Egyptian Coptic textile fragment from 200 B.C. is from the Kravet archive. 
For the first time, Kravet officials will open their vault of textiles, paintings, artifacts, and other historical documents. More than 80 examples will be a part of the exhibition.
The Kravet archive, located at the Kravet corporate headquarters in Bethpage, Long Island, is diverse and includes contemporary pieces, such as recent indigo-dyed fabrics from Japan.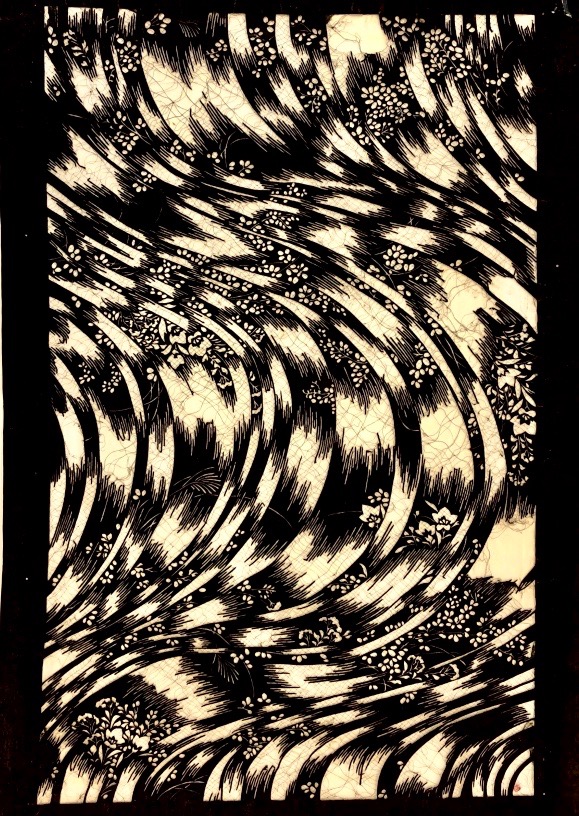 This Japanese stencil is from the Edo and Meiji period (1850-1912) from the Kravet archive.
There will be an opening reception on Sept. 5 at 6 p.m. The NYSID Gallery is located at 170 East, 70th St.
For more information, email rsvp@nysid.edu or call 212-472-1500, ext. 405.
THE NEW YORK SCHOOL OF INTERIOR DESIGN
The NYSID is a private, nonprofit college focused on interior design. The college offers certificate, undergraduate, and graduate programs for students at all stages of their careers.
Students study both residential and commercial interior design, some with specialties in sustainable design, lighting, and healthcare interiors. To learn more, visit NYSID.edu.
KRAVET INC.
Kravet Inc., established in 1918, is a fifth-generation-family business that distributes fabrics, furniture, wall coverings, trimmings, carpets, and accessories.
Kravet Inc. owns Lee Jofa, Groundworks, GP & J Baker, and Brunschwig & Fils.  
---