---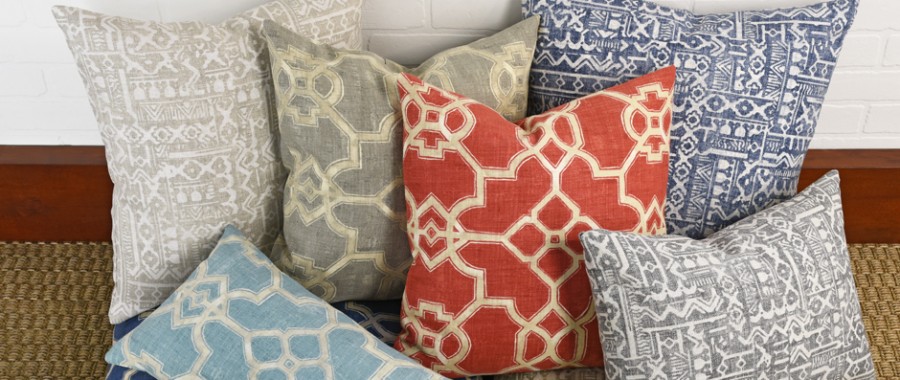 Overview
Since 1940, as one of the largest converters in the fabric industry, Covington has provided beautiful, high quality decorative upholstery, bedding and drapery products to the residential and hospitality markets worldwide. With our Covington, Heirloom and Covington Contract line of fabrics, we provide best in class, quality and service to manufacturers, jobbers, retailers and to the hospitality design trade. Our internationally known design studio is located in the heart of the fabric district in New York City.
Design
Each year, Covington launches hundreds of exciting, trend-leading designs for every market we serve. We source domestic and international markets and work with the world's top textile mills, to offer the best quality products at the most reasonable prices. Working in partnership with our customers, we also offer finished bedding and seating products.
Our History
Originated as a family business and continuing the tradition today, Covington has a long and successful history in the textile industry. We have a talented staff of qualified professionals from the fabric, consumer product, international, service and information technological industries, always willing to assist our customers. 
Our Locations
Our corporate offices are in New York City and we provide permanent showrooms for our customers in High Point, North Carolina, New York City and have recently expanded our international presence, with the opening of our new facility in Hangzhou City, China. Logistically, we ship worldwide from our 80,000 square foot distribution center in South Carolina. Our advanced system technology permits us to process orders promptly and efficiently, allowing us to quickly deliver to your business, wherever it is located.
Covington's international sales force of experienced professionals are available worldwide to meet with you and review our extensive line of textiles. To arrange a presentation of our line, or to visit our showrooms, just click on info@covfab.com, or call us at 212-689-2200.
Contact Information
---
---