Glen Raven Closes Sunbury Facility in August
June 8, 2020
SUNBURY, Penn. -- Glen Raven officials will close their production facility here, formerly known as Sunbury Textile Mills, in August due to the coronavirus pandemic.
More than 100 people worked at the facility, which was founded in 1954.
"(The company will) also eliminate a select number of positions based out of our Burlington, North Carolina headquarters and other facilities in the USA, effective immediately," a June 4 company statement reads.
Glen Raven Mills Inc., a global textile manufacturer, bought Sunbury in 2017. Both companies had been longtime co-branding and jacquard upholstery marketing partners.
Sunbury had been the licensing partner to Glen Raven for the production of jacquard fabrics with the Sunbrella brand. Sunbury produced its regular lines of woven fabrics for jobbers and furniture manufacturers.
Glen Raven produced Sunbrella plains, plaids, and stripes for upholstery, marine, and awnings.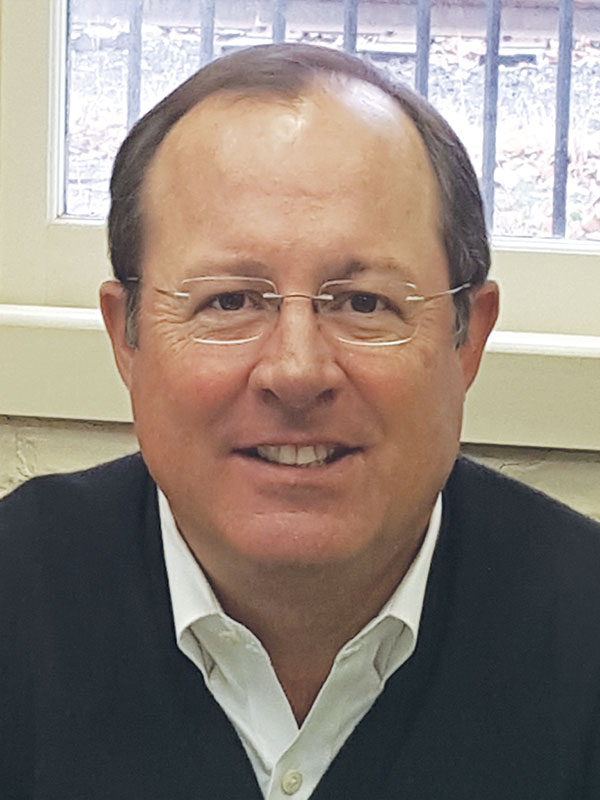 Hank Truslow Jr.
Hank Truslow Jr. was CEO of Sunbury Textile Mills and could not be reached for comment.
David Swers, current president and COO of Custom Fabrics and executive vice president of Glen Raven could not be reached for comment.
David Swers
"After a thorough analysis of the market and the economic impact of the COVID-19 pandemic, our company, and our global manufacturing footprint, this difficult decision was made to streamline operations and support the long-term position of the company," the company statement reads. "We are grateful for the hard work and dedication our team at Sunbury and our other facilities have shown over the years, and we are committed to supporting them through this transition."  
---