EVTEKS 2020 Canceled: New Date Scheduled May 18-22, 2021
August 8, 2020
ISTANBUL – Organizers have canceled Evteks 2020, the 26
th
International Home Textiles Exhibition, and rescheduled it for May 18-21, 2021.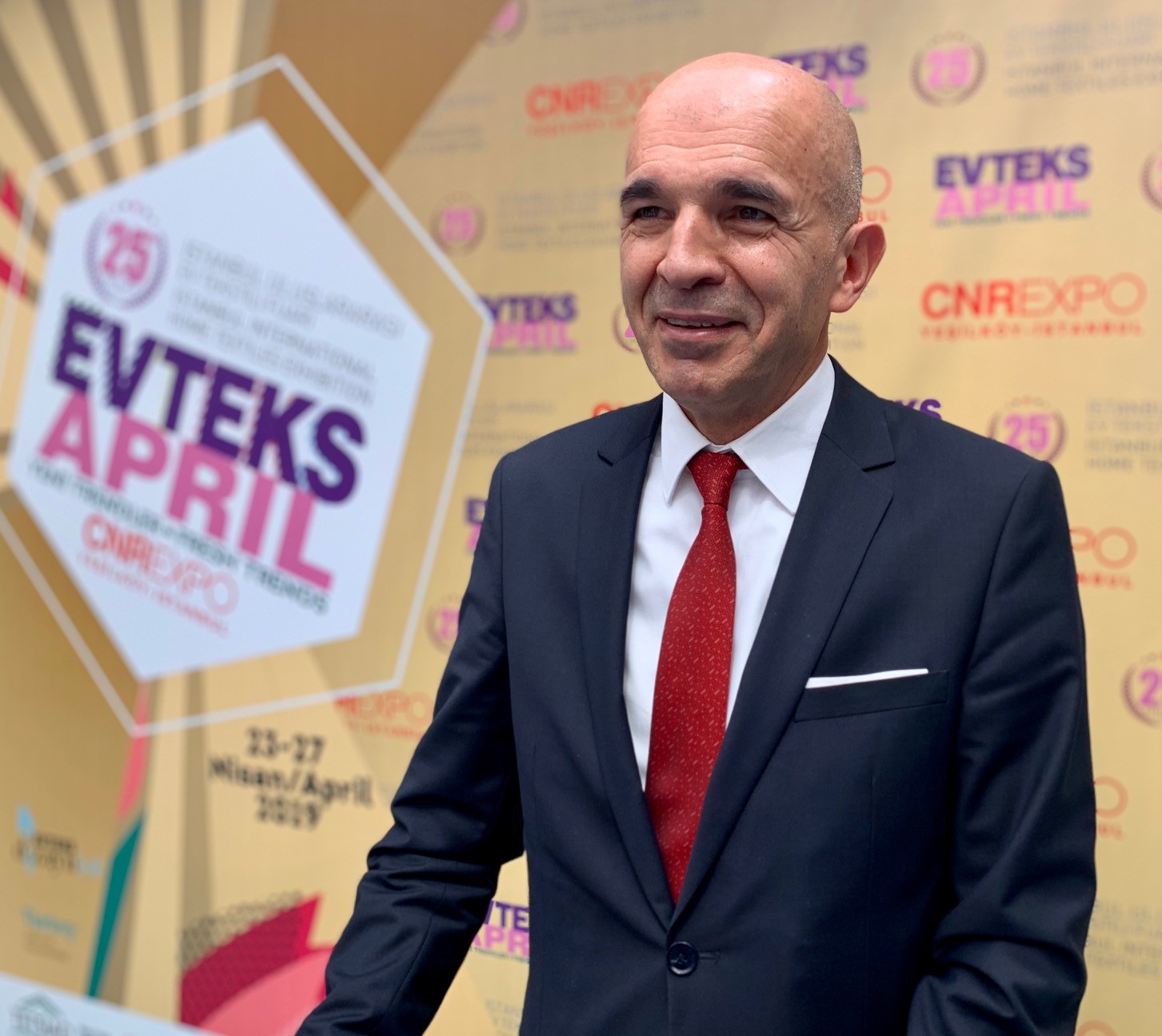 CNR Expo CEO Ali Bulut addresses the crowd during Evteks 2019. 
Organizers announced the new dates in a Aug. 8 email, citing the Turkish government postponing exhibitions until after Sept. 1, 2020 due to the COVID-19 pandemic.
Evteks 2020 had been scheduled for Aug. 25-28.
"EVTEKS will be once again organized in May," organizers say in the e-mail. "We believe that it will come closer to its target [of] being the most important exhibition of the global home textile industry and add power to the manufacturers and exporters of our country in the global competition."
For the latest F&FI news on social media, use the hashtag, 
#FFINews,
to find our stories. 
---