India's Modisch Group Reopens to European Sales; Now Looks Toward U.S. Upholstery Market
Neptune Mills produces first fabric line for U.S.
June 11, 2020
MUMBAI, India--Neel Merchant, director of the 30-year-old Modisch Group here, says that India is off lockdown for the most part.
"Factories have started producing," Merchant says. "People are coming to retail shops to buy."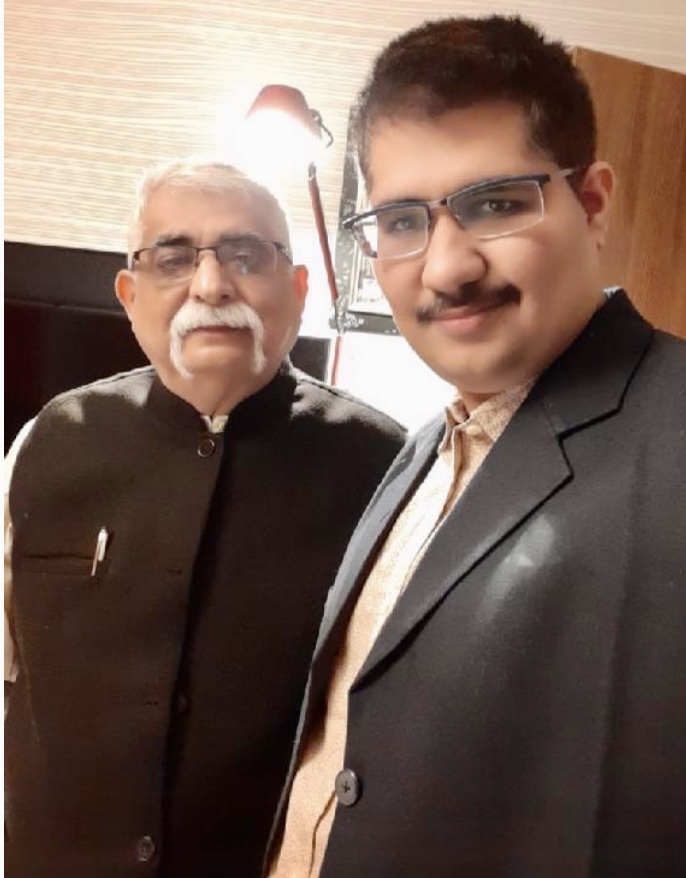 Hamir Merchant and Neel Hamir Merchant, principals of the Modisch Group
He says there is another positive indicator of business returning.
"Reliance Industries has sold a $12.96 billion stake to Facebook in its digital assets unit in the seven weeks of the pandemic," Merchant says.
Modisch European furnishings fabric agencies are now looking towards buying furnishing fabric in India for their collections, he says.
"With universal demand for natural fibers, India has a distinct advantage," he says. "We now play two roles; importing fabrics from Europe and export furnishing fabrics from India. We find this very well balanced as everybody is able to buy what he likes."
Merchant says he has satisfied his European clients.  As a result, he can begin to focus on selling to the U.S. market.
"We have tied up with an Indian mill, which can cater to the requirements of the American furnishings market," he says.
MODISCH PARTNERS WITH NEPTUNE MILLS
Modisch works with Neptune Mills in Ahmedabad, India.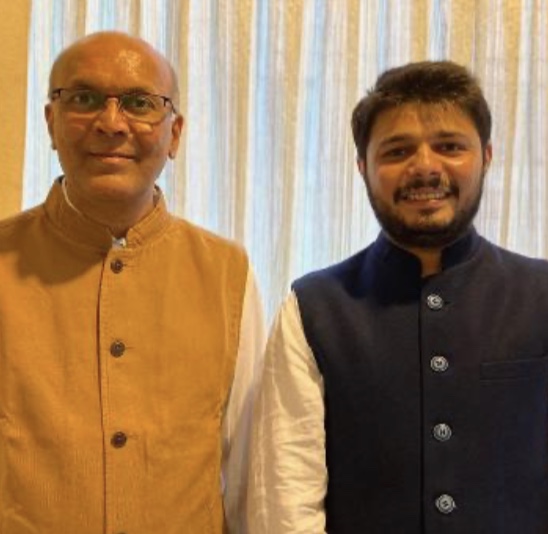 Malav Shah and Varun Shah of Neptune Mills
It is a jacquard weaver of upholstery, curtains, and decorative fabrics. Neptune exports to the Middle East, North America, South America, and Europe.
The principals are Malav and Varun Shah, father, and son, which take marketing direction from Merchant.
The Neptune line starts at $1.75 per meter, according to Merchant.
A major American converter is Neptune's first customer in the U.S., where Neptune is looking to build its business and where it is looking for an agent.  
---